When buying from an online website, you take the risk of ordering janky hair. The seller can promise soft, tangle free, and easily manageable hair but when it arrives it can be the complete opposite. I too have ordered terrible hair from a company that had amazing reviews. It was so bad that I could have made a meme to "what I expected vs. what I got". After being bamboozled, I wondered what I needed to know before purchasing hair online again. I will be sharing a few tips on what I needed to know in order to buy quality hair online.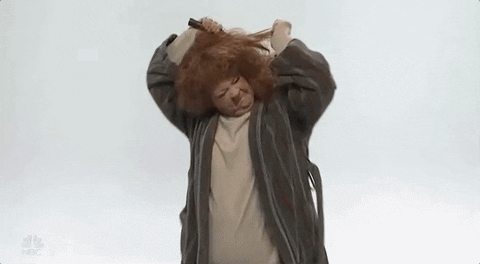 Source
On an online website, it is easy to tamper with customer reviews BUT what cannot be edited are Instagram and facebook comments. We already spend hours on social media a day. Find a hair company you are interested in trying and scroll through the comments to see unbiased reviews.

Have you ever heard of one single donor? These are keywords when shopping for new bundles. Hair extensions coming from a single donor means that the bundle was cut straight from a single person's head. This results in minimal shedding and matting, which we all desire! When buying hair, make sure your bundles are from a single donor.
When it comes to hair extensions, there are a variety of grades. From Grade 5A to 11A. The grade of the bundle determines how the hair will perform once installed. Grade 5A is typically sold in the beauty supply store. This hair often gets tangled and matted very easily. If well taken care of, the longest it will last is one month. Grade 8A is quality, longlasting bundles. The higher the grade the less shedding, tangling, and matting. Also, styles such as curls will last longer with this grade of hair. When buying hair extensions remember, the higher the grade the better the quality!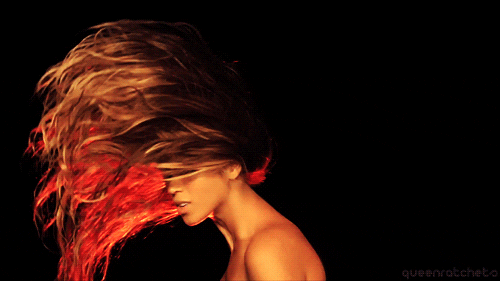 Source
It's summer 2019 and we do not have time to play with these fraudulent online hair companies! Buying online can be risky which is why you must do extensive research to get your desired product. Hopefully, the tips I provided will help you find the perfect bundles for a flawless carefree summer!